WE CARE ABOUT YOUR WELLNESS
The female body undergoes many physiological and physical changes with age and events such as pregnancy and menopause are often accompanied by worrying symptoms and discomfort. Whilst these issues are common they are by no means normal and still unspoken in today's society. Here at Kat & Co, we recognise the impact these issues can have on your quality of life and have assembled a highly skilled team of specialists to offer expert healthcare designed to the specific needs of our female clients. Some of the treatments we offer include non-surgical labial and vaginal rejuvenation, pelvic floor strengthening to improve urinary incontinence (through the revolutionary Emsella chair) and labial surgery (often to relieve physical discomfort). We also offer specialist gynaecological advice for the areas of menopause, contraception, abnormal pain and bleeding. With our renowned female-led team Kat & Co is the perfect choice for all your women's wellness needs so call us today to discuss how we can support you.
NO WAITING NO REFERRAL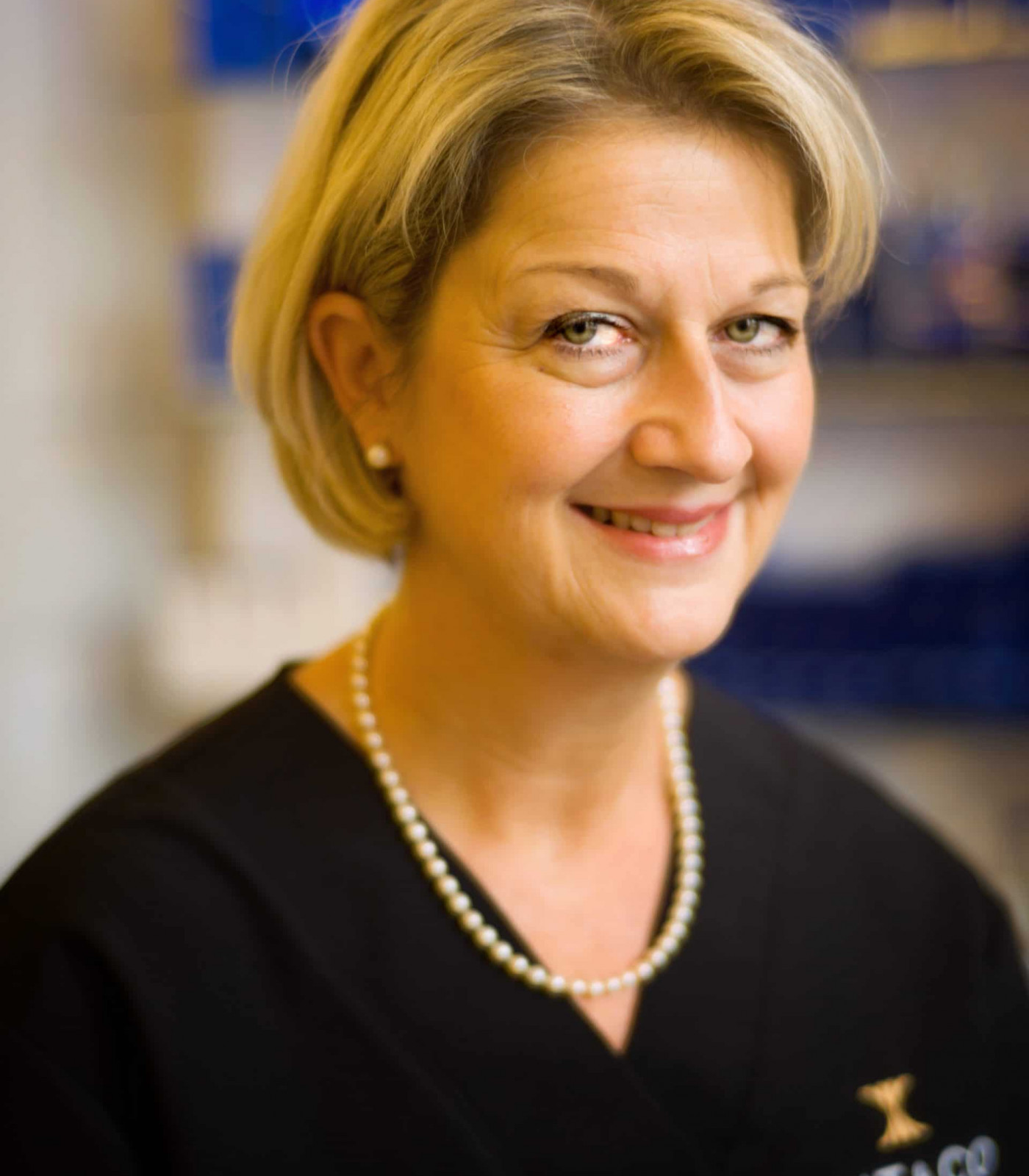 Mrs Kerstin Oestreich
Plastic Surgeon
Consultant Plastic Surgeon, Mrs Oestreicb is an expert in Labiaplasty. This group of intimate surgeries includes labia minora reduction/reshaping and labia majora rejuvenation using fat transfer. The most common reason women request a labia minora reduction is because the labia minora(inner lips of the vulva) are perceived to be too large and aesthetically unpleasing. A number of women also find that the large size of their labia make them noticeable in tight clothing, or make certain sports and clothing uncomfortable. Click here to read more on our labia reduction and reshaping treatment. Ageing of the labia majora (outer lips of the vulva) results in loss of volume and skin laxity. Rejuvenation of the labia majora can be achieved through fat transfer. Fat is harvested from areas like the inner thighs or abdomen, centrifuged and injected into the labia majora to plump it out. Click here to read on our volume enhancing using fat treatment.
BTL EMSELLA
We are delighted to be the first and only clinic in the West Midlands to offer the revolutionary Emsella Chair for the treatment of urinary incontinence. This breakthrough treatment can give you an unbelievable 12,000 contractions into your pelvic floor muscles in under 30 minutes! The treatment is conducted through a unique chair that holds a strong hidden magnet which creates the electromagnetic field that penetrates deep into the pelvic floor muscles creating a maximum contraction of the muscles. Find out more on BTL Emsella here.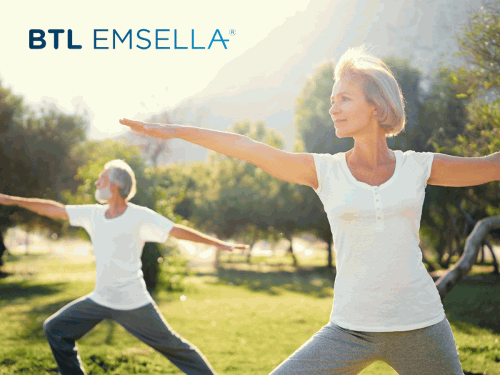 ULTRA FEMME 360
Ultra Femme 360 is a safe and effective non-surgical labia majora rejuvenation treatment that provides an alternative to surgical labiaplasty procedures.
Using the body's natural restorative processes to stimulate collagen and elastin production, after a course of sessions, this treatment has the capability to achieve an improvement in the appearance of the labia majora by creating some plumping and tightening of the skin.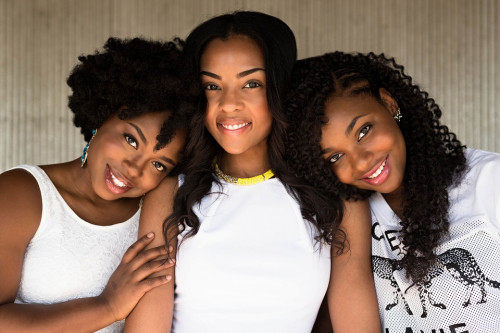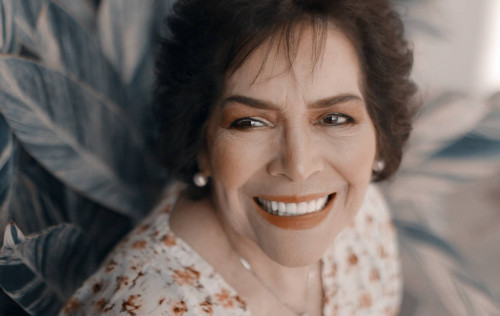 MENOPAUSE CONSULTATION
The average age of menopause is 51 years and by this time around 50% of women will start to miss periods and have symptoms of the menopause. The most common and distressing symptoms are hot flushes & night sweats when a woman experiences sudden and distressing intense heat in the upper part of the body that can also lead to palpitations and intense anxiety. The menopause causes various other problems including increased risk of osteoporosis, muscle aches and pains, vaginal symptoms and heart problems as well as a loss of libido that can also affect intimate relationships. All of these symptoms associated with menopause can be treated with the help of hormones and our Gynaecologist is on hand to guide you with this stage in your life and ensure your menopause symptoms are treated correctly and effectively.
PAIN & BLEEDING PROBLEMS
Pain can often be a distressing symptom and at worst a symptom of Cancer. Ultrasound scan is performed to detect abnormalities including Cancer.
Abnormal bleeding patterns include:
Bleeding in between periods;
Bleeding after sexual intercourse;
Irregular frequent bleeding;
Bleeding which goes on for more than 2 weeks.
Our Gynaecologist will conduct a thorough examination and a scan to look for causes for this bleeding.