For all enquiries call us on 0121 456 7930
Welcome to my world of aesthetic medicine
At our Birmingham Skin, Laser and Cosmetic Surgery Day Centre, I work closely with a select team of medical and non-medical practitioners, who are the very best at what they do, offering you a comprehensive range of aesthetic treatments.
I hope you find your visit to our website helpful, informative and inspiring. The team and I are committed to OUR MISSION - 'pride' in 'making life beautiful'
Professional: Our procedures and treatments are tried and evidenced based. Our practitioners continue to maintain high standards of training which ensure we offer the best and safest care.
Responsive: We listen carefully to our patients, taking their views and concerns seriously in order to improve the quality of our services.
Integrity: We are open and honest with our patients. Patients' expectations are managed so that they are realistic in their choices.
Delivering Safe Care: We have a robust clinical governance and audit structure that guides us in striving for the best care.
Ethical: We believe in ethical and fair treatment of our patients and staff. Complaints will always be listened to and managed fairly.
OUR VISION is be recognized as a world class medical and cosmetic healthcare provider. To bring together the best people who are dedicated to developing excellent clinical environments and delivering the highest quality patient care.
MRS CHIEN C KAT MBBS FRCS(Edin) FRCS(Plastic)
Consultant Plastic, Reconstructive & Aesthetic Surgeon
Founder and Clinic Director, Kat and Co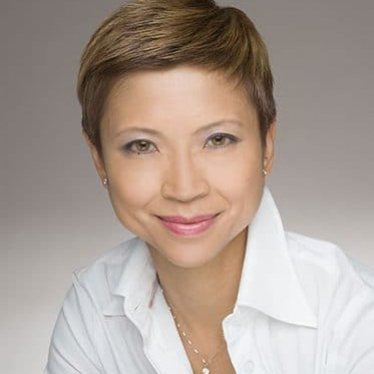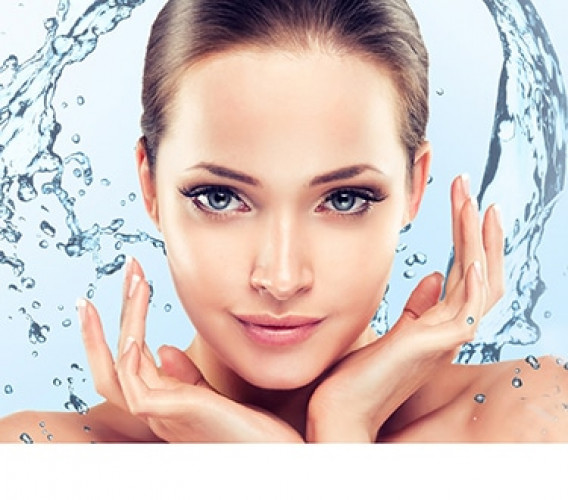 View More
We offer a select range of non-surgical aesthetic procedures which can help combat the signs of ageing, improve skin condition and enhance your appearance.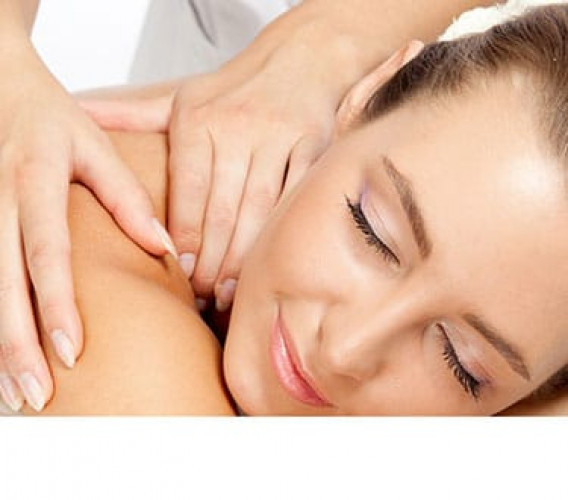 View More
Here at Kat & Co Aesthetics, our women's wellness team can help you with a range of issues. Find out more here..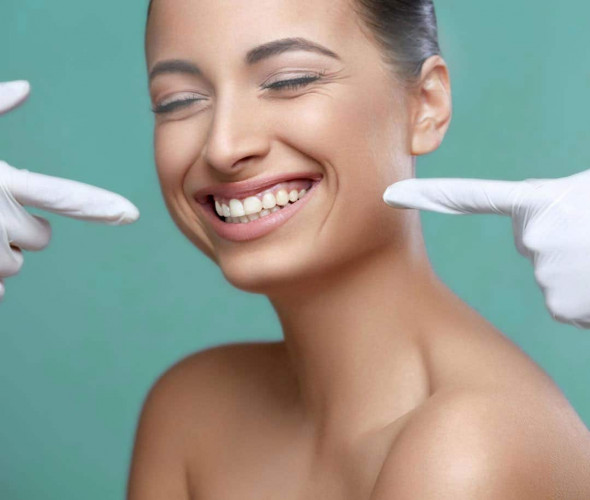 View More
Edgbaston Smile Clinic offers a wide range of cosmetic and restorative dental treatments to refresh, restore and rejuvenate your smile. Our aim is to promote oral health and achieve great aesthetic and functional results.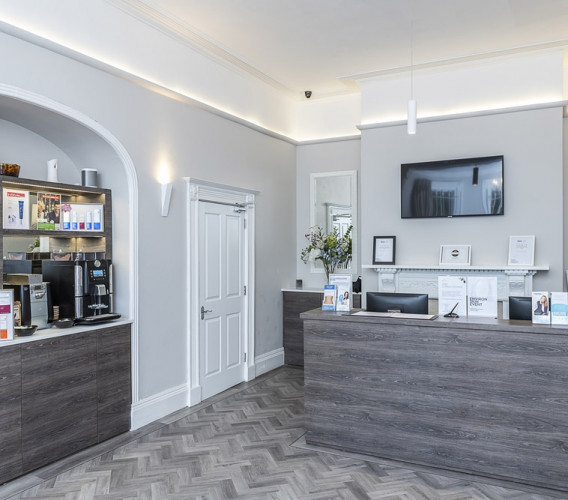 View More
Our purpose-built Birmingham Skin, Laser and Cosmetic Surgery Clinic is situated in a discrete city-centre location, in the heart of Edgbaston Medical Quarter.
For all enquiries call us on 0121 456 7930
What our Patients say
Find out what our past patients think of their experience at Kat&Co :
"Mrs Kat, Thank you so much for everything you have done for me. I put my trust and faith in you and you have made me feel..."
N.H.
"Thank you for changing my life after years of being trapped and feeling unhappy in my body after a 12 stone weight loss..."
S. B.
"I cannot thank Mrs C C Kat enough, a phenomenal lady who takes great care and concern as well a surgeon of perfection..."
J. S.
"Fantastic surgeon. Amazing team. Kind, caring and considerate. Professional and friendly manner. This is another procedure 10 years on..."
E. B.
"During my youth I was always obese. Whilst my childhood years were good, I tried really hard to lose weight but nothing worked..."
N. J.
"AMAZING! Having considered breast enlargement for a number of years and being a 5ft 1 petite figure, my concern was that I would never receive a natural look..."
C. G.
"Thank you Mrs Kat for giving me the confidence to have my breast reduction. I am so grateful to have found you..."
S. K.
"In September 2016 I had a mastopexy with CC Kat after having two children with only 19 months apart. My breasts were not how I wanted them to look and I felt very self-conscious."
T. E.
"I would like to take this opportunity to thank you profoundly for changing my whole life through your expert surgical skills which corrected my gynaecomastia."
S. S.
"As the one year anniversary of my blepharoplasty approaches, I wanted to say again how thrilled I am. I have almost completely forgotten I even had it done..."
J. T.
"I had a mini face lift in April this year. I can't tell you how pleased I am with the results. I have lost count of the people who have told me 'how well you look'..."
A. H.
"Mrs Kat was wonderful, went through all the treatment with me and made me feel at ease. It was just like a family environment.."
G. M.
"Choosing to have my rhinoplasty with Mrs Kat was one of the best decisions I have made. The initial treatment was painless and recovery was comfortable. Long term, it has improvedmy self-confidence. Would definitely recommend."
Anonymous
"My Permalip experience was fantastic with Mrs Kat. I wanted volume in my top lip only, so had an honest consultation then booked for the procedure..."
C. J.
"I have always hated my big ears! Even as a child I would walk with my head down in the wind, I would always get up earlier than my friends..."
L. B.
"Very friendly team with a level of professionalism that is unrivalled. If you are thinking about getting this done yourself..."
H. J.
"I am writing to let you know that my scar from my mole removal is barely noticeable! I can't believe how well it has healed..."
F. D.