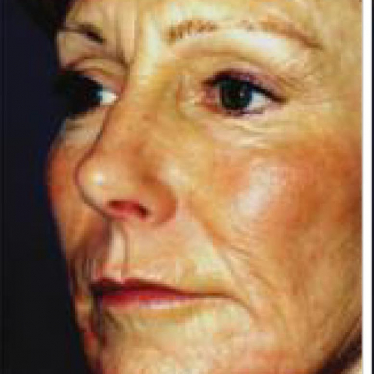 INTRODUCTION
Croton Oil Peel is an advanced skin peel that utilises 2 active ingredients: croton oil & phenol. By varying its concentration, the peel is an effective & versatile mode of skin rejuvenation that is applicable to all ages and skin types.
The different concentrations of croton oil gives the surgeon greater control and safety, allowing use on delicate skin such as the eyelids.
Precise deeper peeling can be done on problem wrinkles without adversely affecting other sectors of the face. This is of particular value on the lip lines.
The treatment process takes about up to one hour and can be carried out under local or general anaesthetic.
The skin will begin to peel within two to three days and will continue for up to two weeks. There will be initial redness, swelling and crusting, and the skin will also feel tight for a period of time. Recovery takes on average two to three weeks.
The procedure is often carried out in conjunction with other facial surgeries, for example facelifts.
This treatment fee starts from £3500.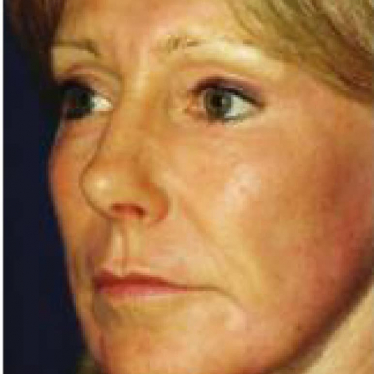 CROTON OIL SKIN PEEL PROCEDURE
Operation time

1 hr

Anaesthesia

Local Anaesthesia or Twilight Anaesthesia

Nights in hospital

day case

Risks - common

swelling, redness, peeling

Risks - uncommon

scarring

Pain and discomfort

a few days

Follow-up

2 weeks, 6 weeks

Time off work

2 weeks

Sports

2 weeks - walking
4 weeks - everything

Result

6 weeks until final result
Visit our FAQs page for more information regarding the surgery.
FEES
| | |
| --- | --- |
| Croton Oil Peel | From £3500 |
Before / After Pictures
Croton Oil Chemical Peel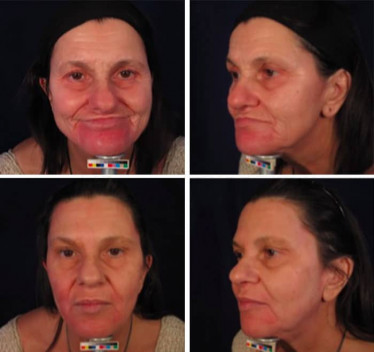 45-54 year old woman treated with Croton Oil Chemical Peel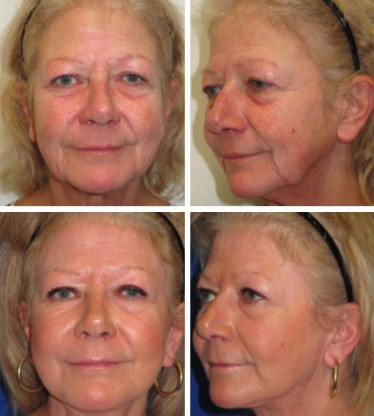 45-54 year old woman treated with Croton Oil Chemical Peel