KAT & CO TEAM
______________
Mrs Kat is supported by an administrative team which provides an interface with our patients, hospitals and the public. They are essential in providing information and advice regarding the practice, the surgical and non-surgical procedures and all related matters.
She is also joined by a team of talented doctors and practitioners, experts in their field of work, providing a range of aesthetic services that complements the surgeries.
If you have any queries, please feel free to contact us.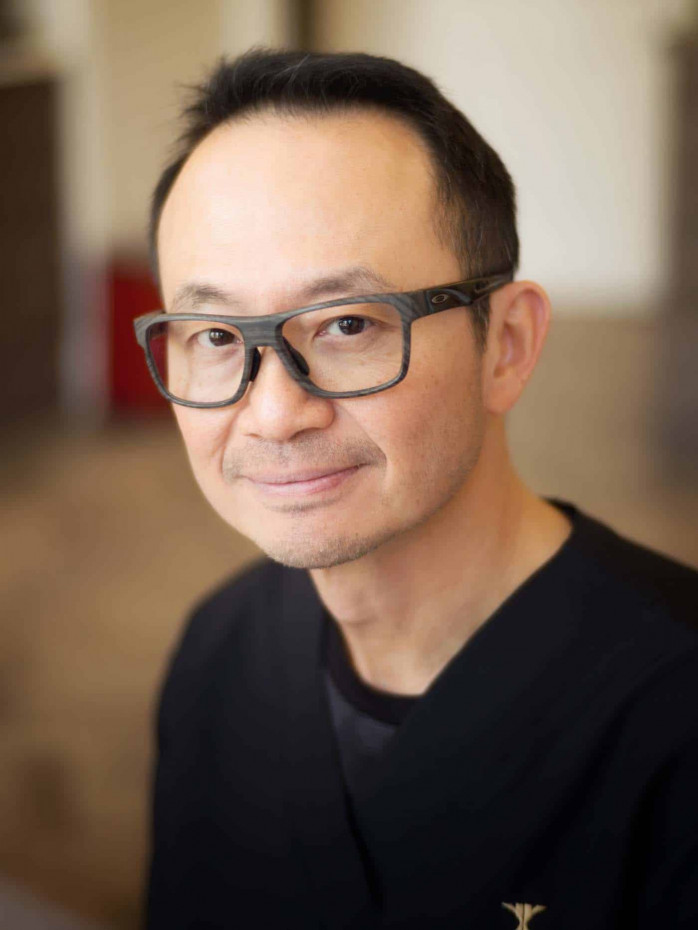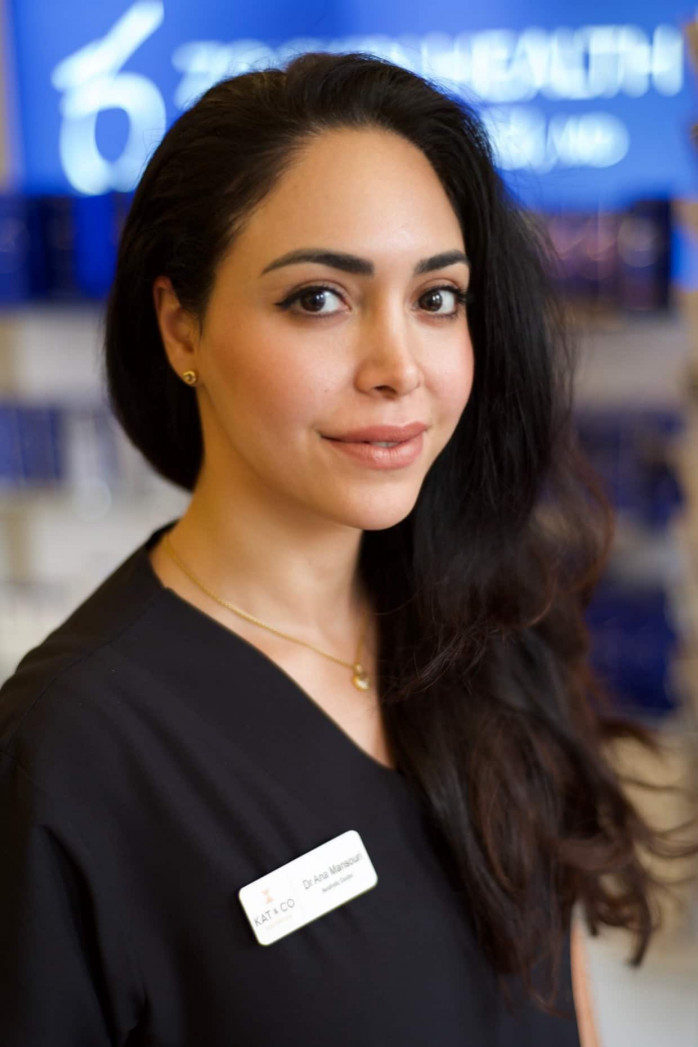 Dr ANAHITA MANSOURI
Aesthetic Doctor
Dr Ana is the resident aesthetic doctor at our clinic as well as non-surgical services manager and clinical governance lead.
Dr Ana Mansouri MBBS BSc PgDipDerm MBACert, graduated from Newcastle University Medical School with a Bachelor of Medicine & Bachelor of Surgery and has a clinical background in a wide range of medical & surgical specialities. During her time as an associate GP in training, she went on to complete postgraduate training in Clinical Dermatology with the Queen Mary University London studying at the world-famous Blizard Center for Skin Research. This subsequently led to her pursuing her deep-rooted passion for aesthetics and beauty. Since then, she has benefited from working with some of the industry's leading clinics such as SK:N, Courthouse Clinics and The Harley Medical Group prior to joining the team at Kat & Co.
She is passionate about all things aesthetic medicine and cosmetic dermatology. Her signature approach is gentle "tweakments" to achieve natural and elegant results enhancing each of her patient's unique features. She is a firm believer in the value of providing holistic aesthetic assessments and takes pride in her thorough approach to patient safety and standard of care.
To fulfil her appetite for lifelong learning, she also spends her weekends at the Royal College of General Practitioners in London teaching injectables to other medical colleagues as part of the award-winning team at Acquisition Aesthetics.
Her professional credentials include:
MBA essentials certificate from the London School of Economics.
Postgraduate Diploma in Clinical Dermatology (PgDipDerm) from the Centre for Cell Biology and Cutaneous Research in the Blizard Institute and the Department of Dermatology at Barts Health, Queen Mary University of London.
Aesthetics Award 2021 "Rising Star of the Year" Finalist.
Winner of Global Health & Pharma Private Healthcare Awards Aesthetic Doctor of the Year 2021 - West Midlands.
Safety in Beauty Diamond Awards Finalist: Aesthetic Doctor of the Year 2021.
Listed by the award-winning beauty journalist and author Alice Hart-Davis in her esteemed "little black book" of the top aesthetic practitioners in the country: The Tweakments Guide.
SkinCeuticals KOL. Obagi medical ambassador. ZO skin health certified specialist.
Professional Memberships:
Joint Council for Cosmetic Practitioners (JCCP)
Royal Society of Medicine (RSM)
British Association of Dermatology (BAD)
British Society for Dermatological Surgery (BSDS)
Aesthetics Complications Experts group (ACE)
British Association of Aesthetic Examiners & Assessors (BSAEA)
Fully indemnified with Cosmetic Insure
She provides the following services at the clinic:
• Anti-wrinkle injections • Dermal fillers • Injectable skin boosters • Platelet Rich Plasma • Medical grade skincare • Weight management services • Non-invasive body contouring (Cristal cryolipolysis and Exilis radiofrequency/ultrasound treatments) • Intravenous nutrient drips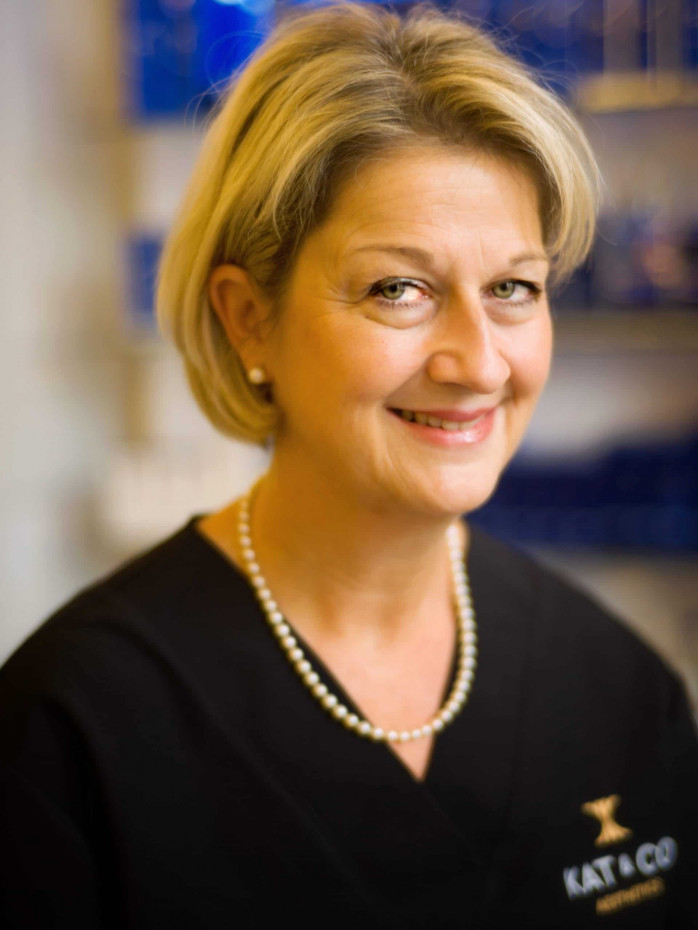 Miss KERSTIN OESTREICH
Consultant Plastic, Reconstructive & Aesthetic Surgeon
Miss Oestreich trained internationally in Germany, Ireland and Singapore qualifying as a Plastic Surgeon in 2006.
Alongside her surgical training, she has also completed a Master's degree in Healthcare Management in Germany and a degree in European Healthcare Leadership at the INSEAD Business School in Fontainebleau/ France. She was granted an award for the Leadership Award Scheme by the Health Foundation/London in 2009.
She was appointed as a Consultant Plastic, Aesthetic and Hand Surgeon in one of the largest Plastic Surgery Departments in the UK in Salisbury, between 2007-2014, before going on to work as a Consultant in the prestigious Birmingham Children's Hospital.
Kerstin has a specialist interest in the cosmetic areas of breast surgery including augmentations, reductions and mastopexies as well as cosmetic gynaecology​ and will be bringing her experience in cosmetic gynaecology to work alongside the team as part of our Well Woman Clinic.
Kerstin has been invited internationally to lecture (France, Argentina, Germany, US, Colombia) and has presented several peer-reviewed publications. She is also the co-author of 4 book chapters and has given numerous presentations nationally and internationally. Kerstin speaks fluent English and German and enjoys travelling, classical music and sports in her spare time.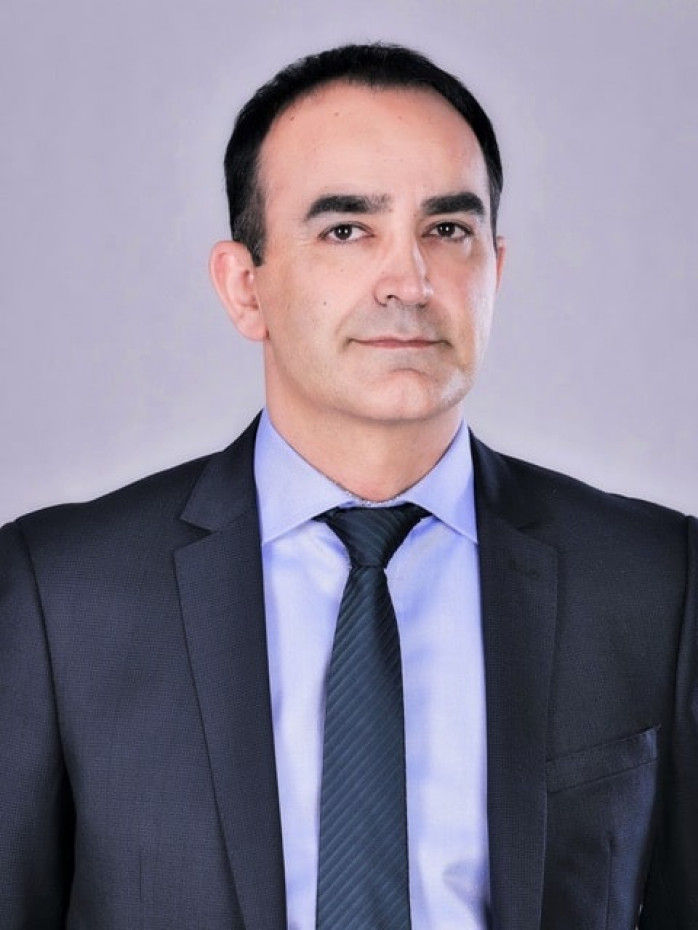 Mr SAM MATTINE
Consultant Maxillo-Facial Surgeon
Mr Mattine is a fully accredited board-certified consultant surgeon with a sub-specialist interest in Facial Plastic and Reconstructive surgery. He was trained in a number of prestigious hospitals, both in the UK and France and is one of a handful of surgeons in the UK to have uniquely achieved dual fellowship in Head & Neck Surgery as well as Craniofacial Surgery.
With extensive clinical experience, he offers state-of-the-art facial aesthetic procedures including rhinoplasty, face & neck lifts, brows and forehead surgery as well as a diverse range of procedures to address the chin and jaw areas. He also specialises in male facelifts and double chin and is well known for the flawless, natural-looking results he achieves with his signature 'designer facelift'.
Mr Mattine is dedicated to perfecting his techniques and providing his clients with the highest possible standard of care and through this approach has developed an international reputation as an expert in facial surgery and is frequently invited to lecture at high profile meetings across the globe.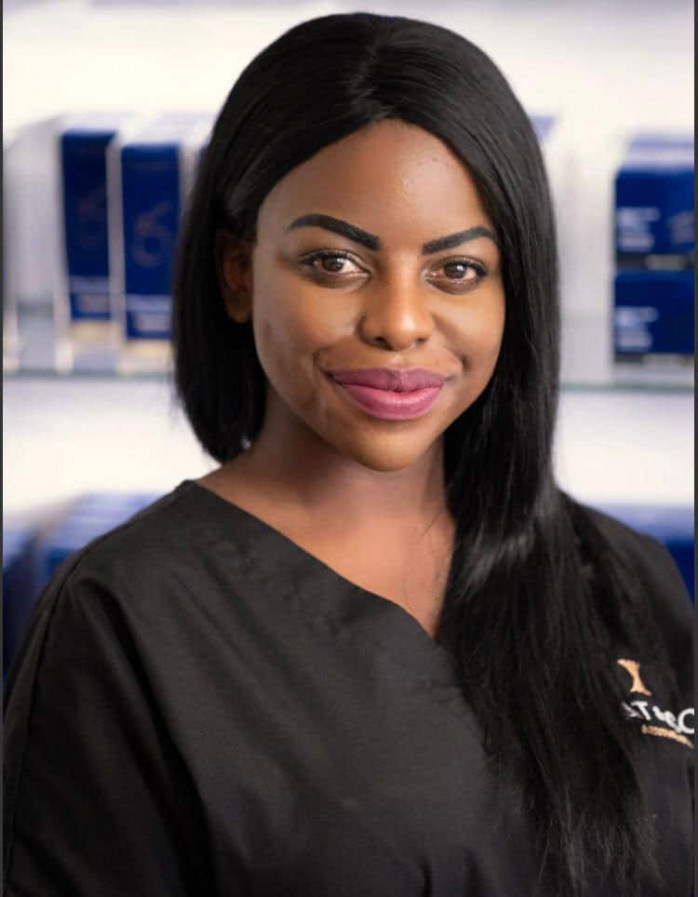 CATHERINE WILLIAMS
Operating Department Practitioner
Catherine left beauty therapy and started her career in the operating theatre in 2013 working as a theatre support worker in cardiothoracic theatres. She went on to complete the operating department practice course in 2017. Her passion for cosmetic surgery eventually led her to join the Kat & Co team.
Catherine assists the anaethetists in surgery and she is also rostered to lead the Recovery Ward, where she checks in and prepares patients for surgeries and looks after them post-operatively before discharge.
Outside of work, Catherine enjoys her time with her family and has recently become a student of the sweet science of boxing.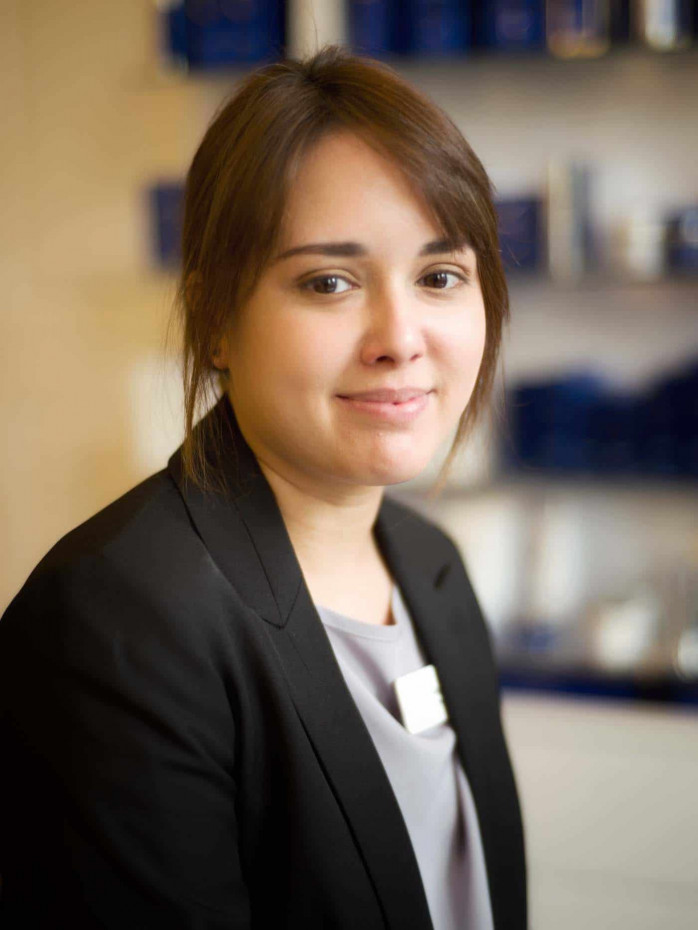 Here at CC Kat Aesthetics Adeba is part of our reception team. Her role is to greet you upon arrival, organise bookings and post-procedure/follow up appointments for all our patients.
Adeba also plays a part in the day to day running of the clinic, ensuring all patients are comfortable as well as answering any general practice enquires you may have.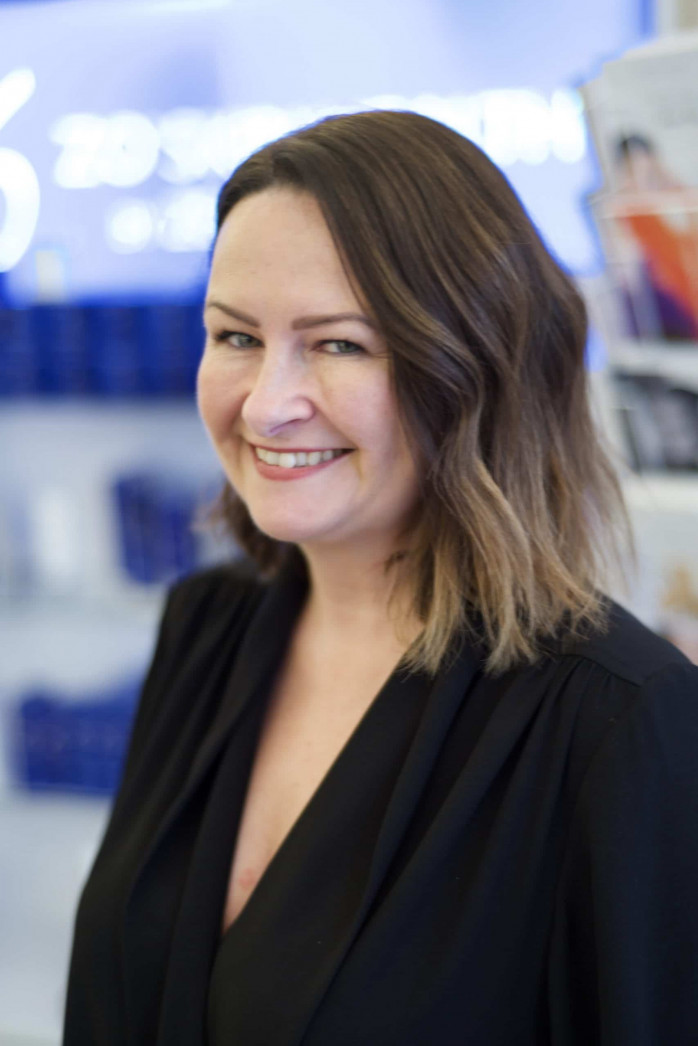 JO TOWNSEND
Marketing Manager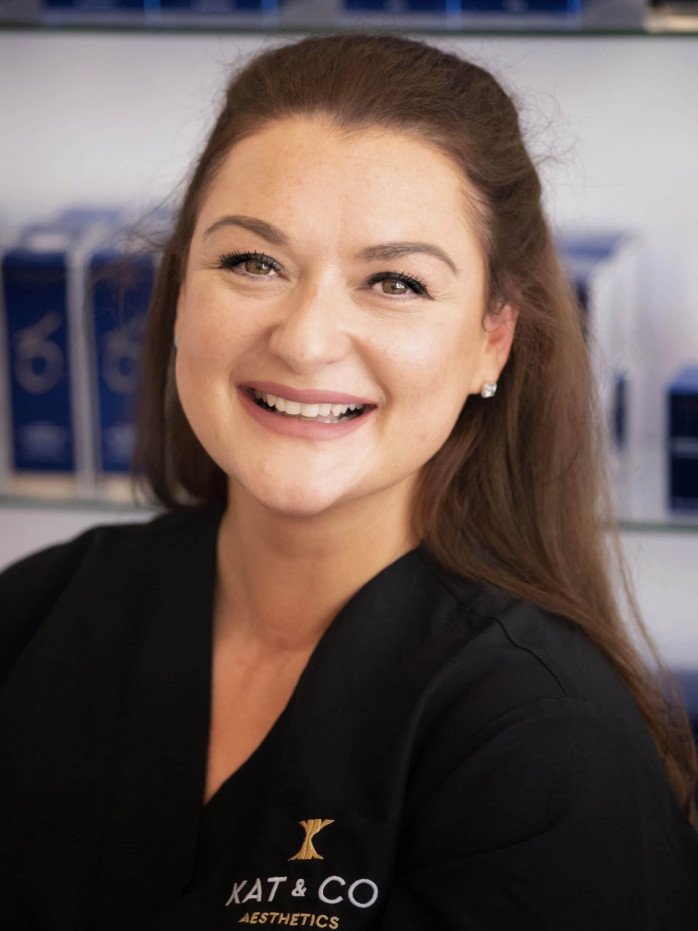 JULIE TIMMINS
Senior Skin Therapist
Julie has been working in the industry for 15 years and has special interest in advanced aesthetic treatments such as Laser Hair Removal, Microneedling, Hydrafacial, Fat Freezing and Lymphatic Drainage.
She's passionate about skin health and non surgical aesthetic treatments and leads a team of skin therapists.
Julie aims to offer our patients a very professional yet friendly, top quality service, ensuring that they are always in very safe hands.
In her spare time, Julie enjoys the outdoors especially in the company of her family.