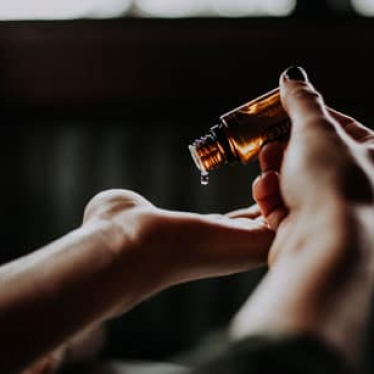 Manual Lymphatic Drainage (MLD) is an advanced massage which uses a range of gentle specialised and rhythmic pumping techniques to stimulate the lymphatic system which plays important roles in our immune system, fat transport and drainage of the fluids between cells.
MLD is both preventative and remedial and can enhance well being. The massage is deeply relaxing and promotes healing. It also relieves fluid congestion and is an effective component of the treatment and control of lymphoedema.
Our surgical patients are advised to have a course of MLD following surgery particularly Facelifts, Blepharoplasties, Rhinoplasties, Vaser liposuction, Tummy Tucks and other body contouring procedures. This massage is also prescribed for patients with facial swelling such as festoons.
The Manual Lymphatic Drainage fee is £65 for face and £85 for body.
A course of three treatments is £180 for face and £240 for body.
The usual recommendation is 6 sessions over a 2 week period post surgery starting from 1 to 7 days after surgery.
DEEP TISSUE MASSAGE
Our Deep Tissue Massage is a firm treatment designed to smooth out tension and relieve sore and aching muscles. This massage works deep into the muscles to create a feeling of wellness and relieve muscular pain. It is excellent for sporty people or anyone who suffers from deep aches and pains. It can also improve flexibility by releasing and relaxing the muscles. This treatment is available in a back, neck and shoulder massage or in a full body massage for an intensive treatment.
Back, Neck and Shoulder Deep Tissue Massage - 40 minutes £40.00
Full Body Deep Tissue Massage - 75 minutes £65.00