INTRODUCTION
In addition to reducing the size and weight of the breast, this surgery also improves the shape and droop. For patients who suffer from various physical symptoms associated with having large breasts such as backache and neck pains, the relief following surgery is often immediate.
Large breasts can also restrict some womens' ability to exercise, find comfortable and well-fitted clothing, and make them feel self-conscious. Despite these many issues, it is becoming increasingly difficult to receive Breast Reduction surgery from the NHS.
BREAST REDUCTION PROCEDURE
| | |
| --- | --- |
| Operation time | 2 - 2.5 hrs |
| Anaesthesia | Twilight |
| Nights in hospital | Day Surgery |
| Risks - common | bruising, swelling, temporary numbness |
| Risks - uncommon | infection, bad scarring, asymmetry, bleeding, permanent numbness, nipple areola loss, fat necrosis, delayed wound healing |
| Pain and discomfort | 3 - 7 days |
| Follow-up after surgery | 1 week, 2 weeks, 3 months |
| Time off work | 1 - 2 weeks |
| Sports | 2 weeks - walking 4 weeks - fast walking 6 weeks - everything |
| Result | 12 weeks until final result scars continue to improve over 18 months |
As the list is not exhaustive, please contact any individual members of the team with your queries or contact us directly.
Visit our FAQs page for more information regarding the surgery.
FEES
| | |
| --- | --- |
| Breast Reduction | From £6,440 |
Arrange Your Breast Reduction Appointment!
REDUCTION MAMMAPLASTY INFORMED CONSENT FORM
BREAST IMPLANT REMOVAL INFORMED CONSENT FORM
BREAST REDUCTION
POST-OPERATIVE INSTRUCTIONS
Instructions on discharge
On the day of discharge the drains will be removed and the sports bra is worn over the dressings and to be worn day and night for the next 3 months.
All dressings to be kept dry until further instructed.
TED stockings to be worn for 2 weeks.
Discharge with standard painkillers.
Dressing clinic
Usually about a week after the surgery the strapping around the breasts is removed and a lighter dressing put onto the scar. There may be a 2nd dressing check a week later if necessary.
Activities
No stretching arms for the first 6 weeks.
Normal daily activities like driving etc are allowed after the first week.
Lower body exercises for example, treadmill, cycling, from the third week onwards.
Upper body exercises like swimming after the first 6 weeks.
General scar care for first 3 months
Micropore tape to the scars - once well healed – for at least three months.
The micropore tape is to stay on for showering and baths and simply patted dry and not to be changed until it is very loose and almost falling off by itself. Frequent removal of the micropore tape can irritate the scar.
Moisturise scar after first 3 months.
Moisturising to the surrounding breast skin usually from the second week onwards.
Special Instructions
Sports bra to be worn during the day and night for the first 3 months.
Normal bra and bikini can be worn for holidays and the odd special occasion for the first 3 months.
No underwired bra for the first 3 months.
IF YOU EXPERIENCE ANY PROBLEMS OR HAVE ANY QUERIES FOLLOWING YOUR SURGERY PLEASE DO NOT HESITATE TO CONTACT THE WARD.
What our Patients say
Breast Reduction Testimonials
"Thank you Mrs Kat for giving me the confidence to have my breast reduction. I am so grateful to have found you..."
S. K.
"Excellent treatment from the first consultation to the last appointment. The results are perfect. Very reassuring staff, cannot fault treatment..."
G. W.
"I would recommend CC Kat whole-heartedly. Mrs Kat reassured me about my treatment told me in detail what to expect and was empathetic..."
N. H.
"I had many changes of heart as to whether i was making the "right" decision prior to the operation, fearing everything which may go wrong..."
H. D.
Before / After Pictures
Breast Reduction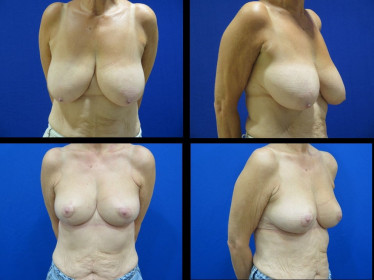 45-55 year old woman treated with Breast Reduction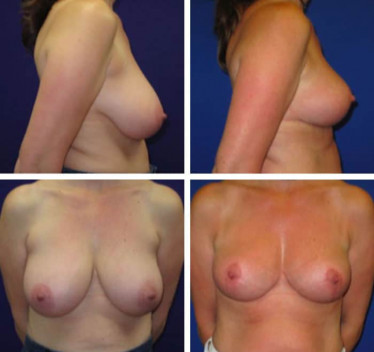 25-34 year old woman treated with Breast Reduction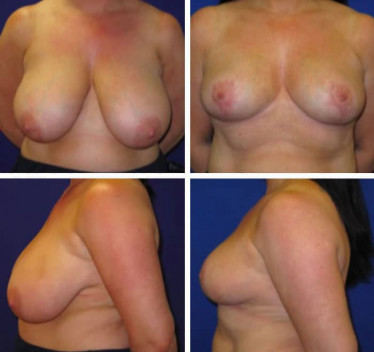 25-34 year old woman treated with Breast Reduction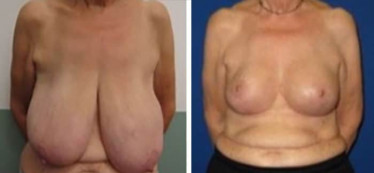 65-74 year old woman treated with Breast Reduction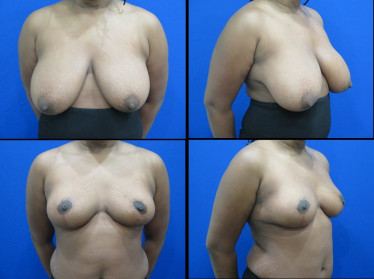 55-64 year old woman treated with Breast Reduction