INTRODUCTION
Breasts naturally droop with age, after pregnancy and breastfeeding, and after weight loss. This is because the skin and fibrous ligaments in the breast become stretched so the breast tissue is not supported. It is not possible to recreate the fibrous support of the breasts, but they can be reshaped by removing extra skin, remodelling the breast tissue and moving the nipples up to the best position on the new breasts.
A Breast Uplift can make the breasts firmer and higher. This surgery is sometimes carried out together with a Breast Augmentation.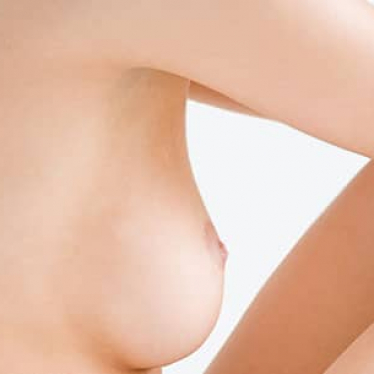 BREAST UPLIFT PROCEDURE
| | |
| --- | --- |
| Operation time | 1.5 - 2 hrs |
| Anaesthesia | Twilight |
| Nights in hospital | Day Surgery |
| Risks - common | bruising, swelling, temporary numbness |
| Risks - uncommon | infection, bad scarring, asymmetry, bleeding, permanent numbness, nipple areola loss, fat necrosis, delayed wound healing |
| Pain and discomfort | 3 - 7 days |
| Follow-up after surgery | 1 week, 2 weeks, 3 months |
| Time off work | 1 - 2 weeks |
| Sports | 2 weeks - walking 4 weeks - jogging 6 weeks - everything |
| Result | 12 weeks until final result scars continue to improve over 18 months |
Visit our
FAQs page
for more information regarding the surgery.
FEES
| | |
| --- | --- |
| Breast Uplift (Mastopexy) | From £5,890 |
| Breast Uplift (Mastopexy) with implants | From £7,940 |
Arrange Your Breast Uplift Appointment!
BREAST UPLIFT INFORMED CONSENT FORM
BREAST UPLIFT
POST-OPERATIVE INSTRUCTIONS
Instructions on discharge
On the day of discharge the drains will be removed and the sports bra is worn over the dressings and to be worn day and night for the next 3 months.
All dressings to be kept dry until further instructed.
TED stockings to be worn for 2 weeks.
Discharge with standard painkillers.
Dressing clinic
Usually about a week after the surgery the strapping around the breasts is removed and a lighter dressing put onto the scar. There may be a 2nd dressing check a week later if necessary.
Activities
No stretching arms for the first 6 weeks.
Normal daily activities like driving etc are allowed after the first week.
Lower body exercises for example, treadmill, cycling, from the third week onwards.
Upper body exercises like swimming after the first 6 weeks.
General scar care for first 3 months
Micropore tape to the scars - once well healed – for at least three months.
The micropore tape is to stay on for showering and baths and simply patted dry and not to be changed until it is very loose and almost falling off by itself. Frequent removal of the micropore tape can irritate the scar.
Moisturise scar after first 3 months.
Moisturising to the surrounding breast skin usually from the second week onwards.
Special Instructions
Sports bra to be worn during the day and night for the first 3 months.
Normal bra and bikini can be worn for holidays and the odd special occasion for the first 3 months.
No underwired bra for the first 3 months.
IF YOU EXPERIENCE ANY PROBLEMS OR HAVE ANY QUERIES FOLLOWING YOUR SURGERY PLEASE DO NOT HESITATE TO CONTACT THE WARD.
What our Patients say
Breast Uplift Testimonials
"In September 2016 I had a mastopexy with CC Kat after having two children with only 19 months apart. My breasts were not how I wanted them to look and I felt very self-conscious."
T. E.
"Merry Christmas to you and everyone at CC Kat Aesthetics. I wanted to say a huge heartfelt thank you for being so meticulous and a perfectionist in your work..."
K. A.
"I had a mastopexy with a small reduction...to lift and reduce my post children and post weight loss rather pendulous breasts. I wish I had done it years ago..."
L. L.
"Many years ago I had an unsuccessful breast lift with another surgeon. As the result was so poor I decided to have implants to make me feel better about myself..."
A. C.
Before / After Pictures
Breast Uplift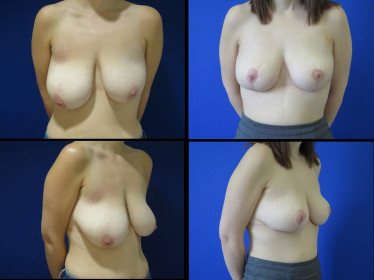 35-44 year old woman treated with Breast Lift and implants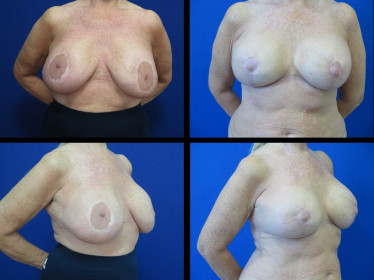 55-64 year old woman treated with Breast Lift and implants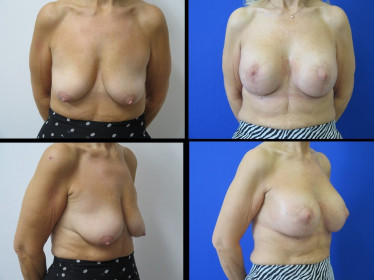 55-64 year old woman treated with Breast Lift and implants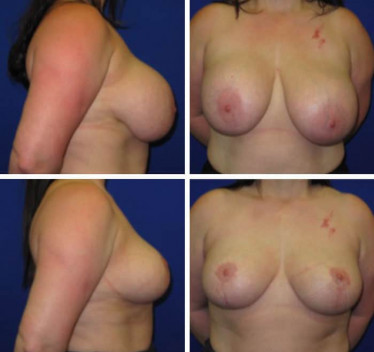 35-44 year old woman treated with Breast Lift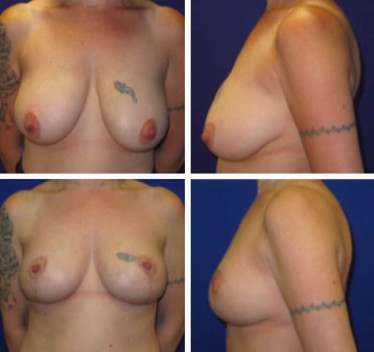 25-34 year old woman treated with Breast Lift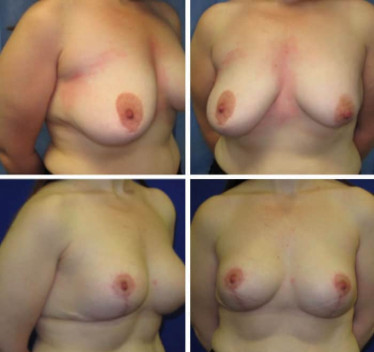 25-34 year old woman treated with Breast Lift with Implants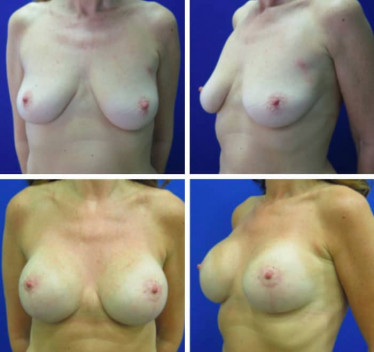 25-34 year old woman treated with Breast Lift with Implants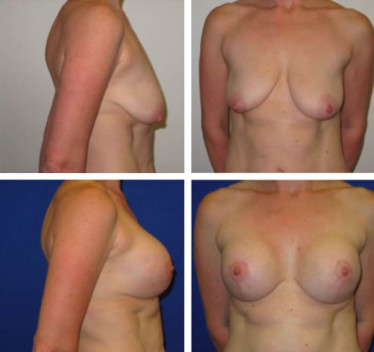 25-34 year old woman treated with Breast Lift with Implants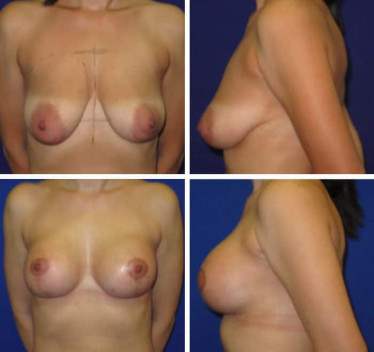 25-34 year old woman treated with Breast Lift with Implants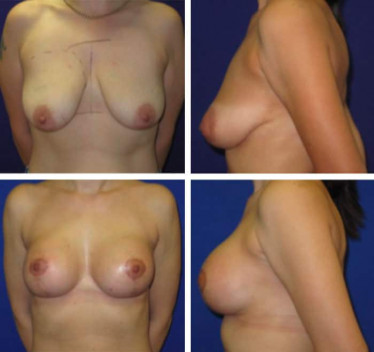 25-34 year old woman treated with Breast Lift with Implants