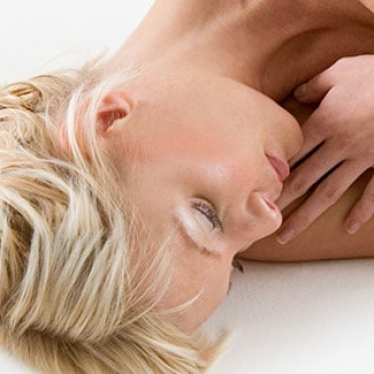 WHAT IS A FACELIFT?
As we age, our skin loses elasticity and droops and the facial muscles also slacken. The natural fat under the skin also sags, making you look older. Drastic weight loss can also age the face. The rate the face ages may not necessarily match the rate that the rest of the body and mind is ageing, and you may feel that the face you see in the mirror is not the one you should have.
A facelift gives the best results if the face and neck have started to sag but the skin still has some elasticity and the bone structure is strong and well defined. Most people who have facelifts are in their 40s to 60s, but facelifts can be done successfully on people in their 70s or 80s.
FACE LIFT PROCEDURE
Operation time
2 to 3 hrs
Anaesthesia
local anaesthesia/twilight anaesthesia/general anaesthesia
Nights in hospital
daycase/1 night
Risks - common
bruising, swelling, temporary numbness
Risks - uncommon
infection, bad scarring, asymmetry, bleeding, permanent numbness, nerve damage
Pain and discomfort
3 - 7 days
Follow-up after surgery
1 week, 2 weeks (stitches removed), 3 months
Time off work
2 to 4 weeks
Sports
2 weeks - walking
4 weeks - everything
Result
4 weeks until final result
scars continue to improve over 18 months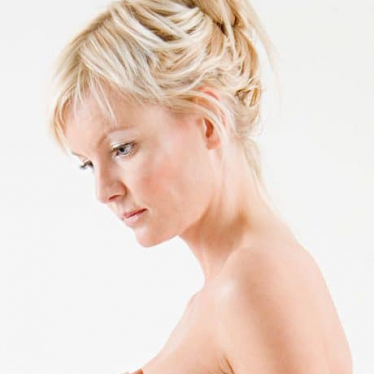 FACE LIFT INFORMED CONSENT FORM
FACE LIFT
POST-OPERATIVE INSTRUCTIONS
Instructions on discharge
A facial garment (provided) is recommended for the first week after surgery
Antiseptic ointment to be applied to the scars in front the ears twice a day for 2 weeks, after removal of the facial garment
Ice compress for the 2 days.
Sleep with head slightly elevated on a few pillows for the first 2 weeks and avoid bending the head down.
TED stockings (if necessary) to be worn for 2 weeks.
Discharge with standard painkillers.
Dressing clinic
Usually about a week after the surgery to check on the wounds and at the end of the second week to remove the metal clips in the scalp.
Activities
No restrictions but avoid strenuous activities for about the first 2 weeks.
Wound care for first 3 months
Moisturise all scars for at least 3 months.
Moisturise face and neck religiously.
Avoid direct sunlight for the first 3 months.
IF YOU EXPERIENCE ANY PROBLEMS OR HAVE ANY QUERIES FOLLOWING YOUR SURGERY PLEASE DO NOT HESITATE TO CONTACT THE CLINIC.
What our Patients say
Face Lift Testimonials
"Mrs Kat was wonderful, went through all the treatment with me and made me feel at ease. It was just like a family environment.."
G. M.
"My experience at CC Kat Aesthetics has beem faultless. From the initial consultation to the final appointment, it shows a total professionalism..."
A. G.
"I was feeling really upset about my appearance as I was getting older. I was recommended Mrs Kat who discussed the options..."
S. B.
"I had a facelift and arm reduction by Mrs Kat. Excellent one on one service from Mrs Kat. Mrs Kat explained everything to me and advised me..."
J. D.
Before / After Pictures
Face Lift
54-64 year old woman treated with necklift
45-54 year old woman treated with SMAS Facelift
45-54 year old woman treated with Facelift
45-54 year old woman treated with Facelift
45-54 year old woman treated with Facelift
45-54 year old woman treated with 1 stitch mini Facelift
35-44 year old woman treated with 2 stitch mini Facelift
55-65 year old male treated with necklift
55-65 year old female treated with necklift