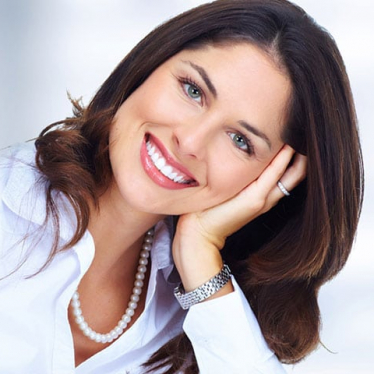 INTRODUCTION
Unlike the traditional approach, this surgery is carried out through small incisions along the hairline. The Endoscopic Brow Lift is carried out to elevate the eyebrows and can also improve the shape and symmetry of the brow. It will also relieve the wrinkling between the brows and on the nose.
ENDOSCOPIC BROW LIFT PROCEDURE
Operation time

1 hr

Anaesthesia

Twilight

Nights in hospital

Day Surgery

Risks - common

bruising, swelling, temporary numbness, headache

Risks - uncommon

infection, bad scarring, asymmetry, bleeding, permanent numbness, nerve damage

Pain and discomfort

3 - 7 days

Follow-up after surgery

1 week, 2 weeks (stitches removed), 3 months

Time off work

2 weeks

Sports

2 weeks - walking
4 weeks - everything

Result

4 weeks until final result
scars continue to improve over 18 months
FEES
| | |
| --- | --- |
| Endoscopic Brow Lift | From £4,104 |
ENDOSCOPIC BROW LIFT INFORMED CONSENT FORM
ENDOSCOPIC BROW LIFT
POST-OPERATIVE INSTRUCTIONS
Instructions on discharge
On the day of discharge a gentle hair wash will be done. Hair can be washed as normal after this.
Polyfax antiseptic ointment to be applied to the scars in the scalp twice a day for about 2 weeks.
Ice compress to the eyes for 2 days.
Sleep with head slightly elevated on a few pillows for the first 2 weeks and avoid bending the head down.
TED stockings to be worn for 2 weeks.
Discharge with standard painkillers.
Usually about a week after the surgery to check on the wounds and at the end of the second week to remove the metal clips in the scalp.
No restrictions but avoid strenuous activities for about the first 2 weeks.
General scar care for first 3 months
Moisturise all scars for at least 3 months.
IF YOU EXPERIENCE ANY PROBLEMS OR HAVE ANY QUERIES FOLLOWING YOUR SURGERY PLEASE DO NOT HESITATE TO CONTACT THE WARD.
What our Patients say
Endoscopic Brow Lift Testimonials
"Just a note to thank you for being so kind both before and after my operation. You made me feel completely at ease and i knew i was in safe hands..."
D. F.
Before/ After photos
Endoscopic Brow
45-54 year old woman treated with endoscopic browlift