INTRODUCTION
Buccal fat removal is the concept of modifying the deep fat of the face from inside the mouth. It is a gentle, precise and tissue-sparing procedure for facial contouring and rejuvenation. The surgery is effective for improving facial proportions, soft-tissue asymmetries and age-related lower facial heaviness.
Facial fat is composed of multiple fat compartments, arranged in deep and superficial layers. They are separated by connective tissue, forming well-defined anatomical units - known as 'fat pads'. Their function is to provide insulation and structural support throughout the facial soft-tissues.
The adipose compartments change throughout life, some are prone to deflation (fat atrophy), whilst others may gain in volume (fat hypertrophy). These volumetric changes are reflected in the contours of the face and will determine how individual regions develop with ageing.
The buccal fat pad is a deep fat compartment that extends from the upper mid-face to the lower face (next to the mouth). Due to the elongated shape, it is prone to a downward volume-shift within the compartment. This may result in fat accumulation and potentially a bulge in the lower cheek, next to the mouth.
Flat cheek- bones can be built out by inserting implants over the cheek bones.
BUCCAL FAT PAD EXCISION PROCEDURE
Operation time

30 minutes

Anaesthesia

Local

Nights in hospital

Day Surgery

Risks - common

bruising, swelling, temporary numbness

Risks - uncommon

infection, asymmetry, bleeding, permanent numbness, permanent nerve damage

Pain and discomfort

3 - 7 days

Follow-up after surgery

1 week, 3 months

Time off work

1 week

Sports

2 weeks - walking
4 weeks - jogging
6 weeks - everything

Result

12 weeks until final result
No visible scar
Click here for Vaser Liposuction as an alternative.
FEES
| | |
| --- | --- |
| Buccal fat pad excision | From £2,400 |
Arrange Your Buccal Fat Excision Appointment!
FACE SURGERY INFORMED CONSENT FORM
What our Patients say
Buccal fat pad testimonials
"The Buccal fat removal and Vaser lipo have really changed my life. I've always had a chubby face that didn't match my size 8 body after losing weight. I'm totally delighted to say that CC Kat have given me the face that does. Mrs Kat is the best surgeon that you could have and gives you realistic expectations for the outcome of the procedure. Mrs Kat exceeded my expectations. I can't thank her enough. If you are considering either, or both of these procedures, then you will be delighted with the outcome. The healing time is minimal and the results nothing short of spectacular. The Buccal fat procedure leaves no scarring and is totally pain free throughout the procedure. The healing time is very quick and the results are spectacular giving your face the chiselled look along the cheek line."
S.S.
Before / After Pictures
Buccal fat pad excision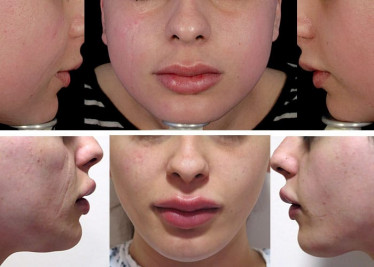 ...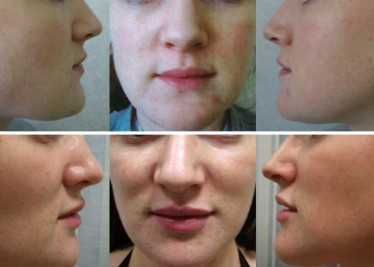 ...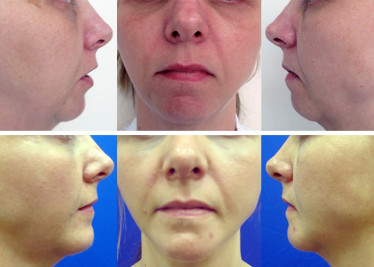 ...