BELT LIPECTOMY
Belt Lipectomy or Truncal Body Lift is a circumferential removal of loose hanging skin and fat from around the waist or "belt" line of an individual. It could be considered an extensive tummy tuck that continues around the sides to remove the loose "love handle" skin that continues onto the lower back. The advantage to this extensive removal of skin is that the looseness above the buttocks is removed which has the effect of lifting the buttocks as well. Sometimes the fat in this area is used to augment the buttocks during belt lipectomy, restoring the flattened buttocks to a more youthful and projecting shape. The surgery typically begins with the patient in the prone position (belly down) and requires the body be turned onto the back once the initial posterior buttocks and lower back area surgery is completed so that the stomach or abdominal area "tummy tuck" can be performed which completes the "belt" lipectomy.
BELT LIPECTOMY PROCEDURE
| | |
| --- | --- |
| Operation time | 3 hrs |
| Anaesthesia | Twilight |
| Nights in hospital | 1 Night |
| Risks - common | bruising, swelling, temporary numbness, temporary skin irregularity |
| Risks - uncommon | infection, excessive scarring, asymmetry, bleeding, permanent numbness, permanent nerve damage, delayed wound healing, fluid collection |
| Pain and discomfort | 3 - 7 days |
| Follow-up after surgery | 1 week, 2 weeks, 3 months |
| Time off work | 2 - 3 weeks |
| Sports | 2 weeks - walking 4 weeks - jogging 6 weeks - everything |
| Result | 4 weeks until final result scars continue to improve over 18 months |
FEES
| | |
| --- | --- |
| Lower Body Lift | From £11,130 |
Arrange Your Lower Body Lift Appointment!
BODY LIFT INFORMED CONSENT FORM
BUTTOCK LIFT INFORMED CONSENT FORM
What our Patients say
Belt Lipectomy Testimonials
"Thank you for changing my life after years of being trapped and feeling unhappy in my body after a 12 stone weight loss. As a male, this isn't something easy to say, but seeing the results..."
S. B.
"Many thanks for transforming me. I feel better already even with the stitches in!! You made the whole experience very easy & relaxing. I'll certainly recommend you to my friends."
A. C.
Before / After Pictures
Body Lift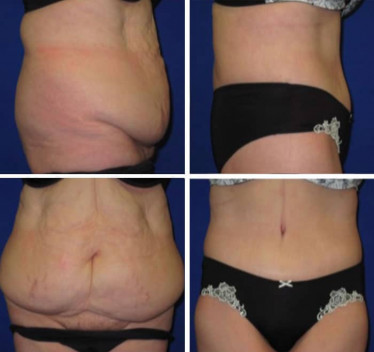 25-34 year old woman treated with Body Lift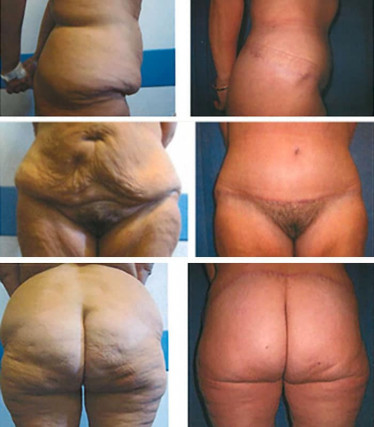 35-44 year old woman treated with Body Lift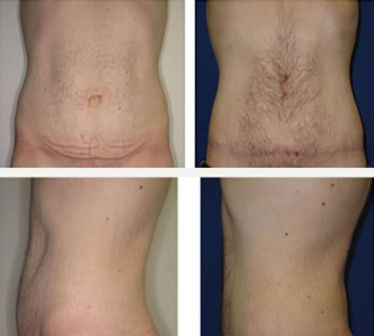 25-34 year old man treated with Body Lift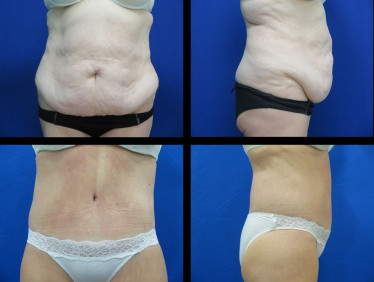 45-55 year old woman treated with Body Lift