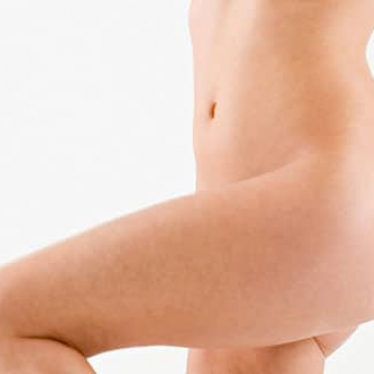 INTRODUCTION
A thigh lift refers to a variety of operations that remove skin and fat from the upper leg (thigh) area in order to improve contours by removing bulk and or loose soft tissues.
THIGH REDUCTION & LIFT PROCEDURE
| | |
| --- | --- |
| Operation time | 1.5 hrs |
| Anaesthesia | Twilight |
| Nights in hospital | Day Surgery |
| Risks - common | bruising, swelling, temporary numbness, temporary skin irregularity |
| Risks - uncommon | infection, excessive scarring, asymmetry, bleeding, permanent numbness, permanent nerve damage, delayed wound healing, fluid collection |
| Pain and discomfort | 3 - 7 days |
| Follow-up after surgery | 1 week, 2 weeks, 3 months |
| Time off work | 2 - 3 weeks |
| Sports | 2 weeks - walking 4 weeks - jogging 6 weeks - everything |
| Result | 12 weeks until final result scars continue to improve over 18 months |
FEES
| | |
| --- | --- |
| Thigh Reduction & Lift | From £4,755 |
Arrange Your Thigh Reduction Appointment!
MEDIAL THIGH LIFT INFORMED CONSENT FORM
THIGH REDUCTION
POST-OPERATIVE INSTRUCTIONS
Instructions on discharge
TED stockings to be worn for 2 weeks.
You may have a gentle shower and pat dressings dry.
Discharge with standard painkillers.
Rest and elevate legs as much as possible for the first 2 weeks.
Dressing clinic
Usually about a week after surgery the wounds will be checked.
All sutures are dissolvable unless otherwise informed.
Activities
Avoid high impact lower body exercise for 6-8 weeks.
Normal activities like driving etc are allowed after the first 2 weeks.
General scar care for first 3 months
Micropore tape to the scars - once well healed – for at least 3 months. The micropore tape is to stay on for showering and baths and simply patted dry and not to be changed until it is very loose and almost falling off by itself. Frequent removal of the micropore tape can irritate the scar.
Moisturise scar after first 3 months.
Moisturising to the surrounding skin usually from the second week onwards.
IF YOU EXPERIENCE ANY PROBLEMS OR HAVE ANY QUERIES FOLLOWING YOUR SURGERY PLEASE DO NOT HESITATE TO CONTACT THE WARD.
What our Patients say
Thigh Reduction & Lift Testimonials
"During my youth I was always obese. Whilst my childhood years were good, I tried really hard to lose weight but nothing worked..."
N. J.
"I cannot begin to tell you how grateful I am for what you have done for me. I shall be forever in your debt..."
S. V.