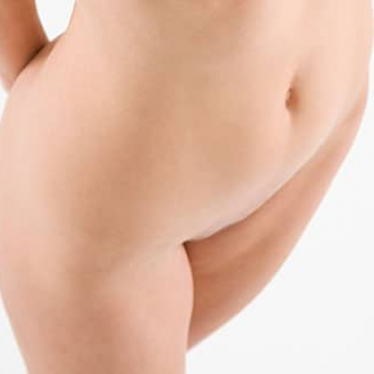 INTRODUCTION
This group of intimate surgeries includes a number of operations designed to decrease the size and degree of protuberance of the labia minora, or 'inner lips' of the vagina. The most common reason for women to request this operation is because the labia are perceived to be too large and aesthetically unpleasing. A number of women also find that the large size of their labia make them noticeable in tight clothing, or make certain sports and clothing uncomfortable.
LABIAL REDUCTION PROCEDURE
| | |
| --- | --- |
| Operation time | 45 mins |
| Anaesthesia | Local/Twilight |
| Nights in hospital | Day Surgery |
| Risks - common | bruising, swelling, temporary numbness, mild bleeding |
| Risks - uncommon | infection, excessive scarring, asymmetry, bleeding, delayed wound healing |
| Pain and discomfort | 3 - 7 days |
| Follow-up after surgery | 1week, 3 months |
| Time off work | 1 week |
| Sports | 2 weeks - walking 4 weeks - gentle jogging 6 weeks - everything |
| Result | 12 weeks until final result scars continue to improve over 18 months |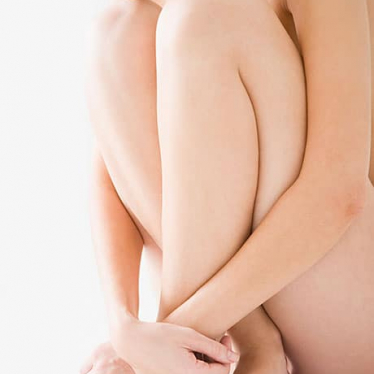 FEES
| | |
| --- | --- |
| Labial Reduction and Reshaping | From £3,395 |
Arrange Your Labia Reduction Appointment!
LABIAPLASTY INFORMED CONSENT FORM
LABIAL REDUCTION
POST-OPERATIVE INSTRUCTIONS
Instructions on discharge
On the day of discharge Hibiscrub liquid soap to be used for washing the wound in place of normal soap for 2 weeks. Only a small amount to be used. Wash after each visit to the toilet.
Polyfax ointment to be applied to the wound and a sanitary pad to protect the wound for 2 weeks.
Wear close fitting underwear to provide good contact with the sanitary pad and wound.
Stop the Polyfax and Hibiscrub after 2 weeks, the stitches are dissolvable but may cause some itching, if there is still itching after 2 weeks then Sudocrem can be used.
Dressing clinic
Usually about a week after surgery when the wounds will be inspected.
No restrictions on activities except for maybe swimming and other strenuous activities for the first 2 weeks.
IF YOU EXPERIENCE ANY PROBLEMS OR HAVE ANY QUERIES FOLLOWING YOUR SURGERY PLEASE DO NOT HESITATE TO CONTACT THE WARD.
What our Patients say
Labial Reduction Testimonials
"I cannot thank Mrs C C Kat enough, a phenomenal lady who takes great care and concern as well a surgeon of perfection..."
J. S.
"I would like to thank you, since I've had my labia minora surgery I feel more confident within myself and when I am with my boyfriend..."
S. B.
"Many thanks for transforming me. I feel better already even with the stitches in!! You made the whole experience very easy & relaxing..."
A. C.
Before / After Pictures
Labiaplasty
25-34 year old woman treated with Labiaplasty
25-34 year old woman treated with Labiaplasty