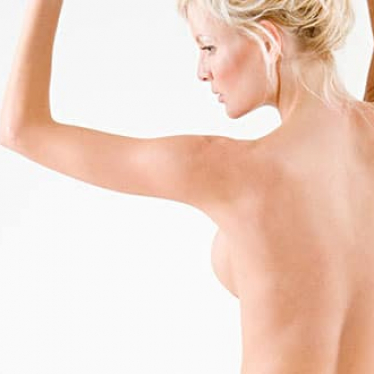 BRACHIOPLASTY
The surgical rejuvenation of the upper arm remains a persistent problem for both the patient and the surgeon, despite the many techniques that have been proposed for its improvement. The goal of the brachioplasty is to reduce skin redundancy and to reduce the circumference of the arm. When there is good skin tone or minimal skin sagging, fat deposits can be reduced by liposuction. But marked skin redundancy or laxity can only be improved by surgery. The incision has to be placed in an axillar crease and in the internal aspect of the arm along a line extending from the axilla to the epicondyle of the elbow. Then a piece of skin-dermis and fat is removed and the subcutis and skin are closed using routine aesthetic suturing.
UPPER ARM REDUCTION PROCEDURE
Operation time

1.5 hrs

Anaesthesia

Twilight

Nights in hospital

Day Surgery

Risks - common

bruising, swelling, temporary numbness, temporary skin irregularity

Risks - uncommon

infection, excessive scarring, asymmetry, bleeding, permanent numbness, permanent nerve damage, delayed wound healing

Pain and discomfort

3 - 7 days

Follow-up after surgery

1 week, 2 weeks, 3 months

Time off work

2 - 3 weeks

Sports

2 weeks - walking
4 weeks - jogging
6 weeks - everything

Result

12 weeks until final results scars continue to improve over 18 months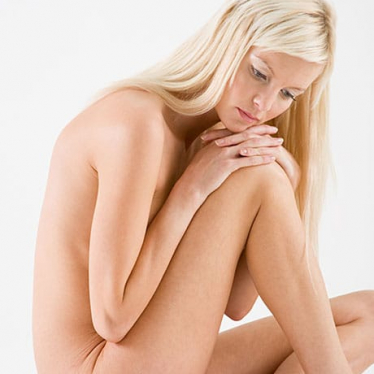 FEES
| | |
| --- | --- |
| Upper Arm Reduction | From £3,270 |
Arrange Your Brachioplasty Appointment!
BRACHIOPLASTY INFORMED CONSENT FORM
ARM REDUCTION
POST-OPERATIVE INSTRUCTIONS
Instructions on discharge
Elevate arms above heart level with pillows when sleeping and sitting.
TED stockings to be worn for 2 weeks.
All dressings to be kept dry until further instructed.
Discharge with standard painkillers.
You may have a gentle shower and pat dressings dry.
Usually about a week after surgery the wounds will be checked.
All sutures are dissolvable unless otherwise informed.
Avoid stretching the arms for the first 6 weeks.
Normal activities like driving etc are allowed after the first 2 weeks.
General scar care for first 3 months
Micropore tape to the scars - once well healed – for at least 3 months. The micropore tape is to stay on for showering and baths and simply patted dry and not to be changed until it is very loose and almost falling off by itself. Frequent removal of the micropore tape can irritate the scar.
Moisturise scar after first 3 months.
Moisturising to the surrounding skin usually from the second week onwards.
IF YOU EXPERIENCE ANY PROBLEMS OR HAVE ANY QUERIES FOLLOWING YOUR SURGERY PLEASE DO NOT HESITATE TO CONTACT THE WARD.
What our Patients say
Upper Arm Reduction Testimonials
"During my youth I was always obese. Whilst my childhood years were good, I tried really hard to lose weight but nothing worked..."
N. J.
"I just wanted to say a very big thank you for treating me so brilliant during your time in performing my surgery. You looked after me..."
G. B.
"Thank you …. For my beautiful new arms. You have changed my life. It means the world to me. I am so grateful for you doing such a fantastic job..."
C. M.
Before / After Pictures
Upper Arm Lift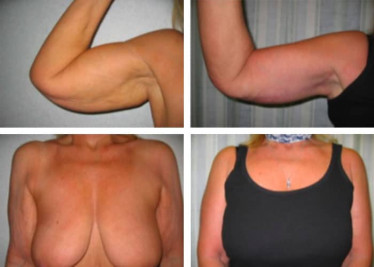 45-54 year old woman treated with Arm Lift/reduction