ABDOMINOPLASTY MY WAY
The 'lock and glue' tummy tuck / lipoabdominoplasty
Abdominoplasty (tummy tuck) is a common plastic surgery operation. The British Association of Aesthetic Plastic Surgeons(BAAPS) reported 3,147 patients operated by BAAPS members in 2010. It is very effective for correction of skin overhang and muscle laxity after weight loss or pregnancies. These conditions are not addressed well by liposuction alone or any of the popular skin tightening devices in the market.
From June 2010 to the present, I started an innovative approach combining internal locking stitches, tissue glue and local anaesthetic infusion pumps without the use of drains ( tubes left within the abdominal wound to drain excess blood and body fluids) on all my lipoabdominoplasty patients. The result was greater comfort for the patients, earlier mobilisation, earlier discharge and less risk of complications. The quilting and liposuction was effective in creating a more athletic looking abdomen with greater definitions. I call this the 'lock and glue' or 'super glue' tummy tuck or lipoabdominoplasty
This was presented as a poster at our 2011 BAAPS Annual Meeting at the International Convention Center in Birmingham and we won the top prize!
Thank you to all my patients who have been blogging their positive experience and sharing this in discussion groups on the net. I do think this innovative approach is not just my way but the winning way.
'LOCK AND GLUE' or SUPER GLUE TUMMY TUCK
This is a presentation modified for general public viewing of my 'lock and glue' or superglue tummy tuck / lipoabdominoplasty
The original presentation was an analysis of my first 100 patients. This was presented as a poster at the 2011 British Association of Aesthetic Plastic Surgeons(BAAPS) meeting and it won the first prize.
I was then invited to present this as a talk with additional video footages of the procedure at the Internatinal BODY Conference in 2012.
Hope you find the video useful.
ABDOMINAL REDUCTION PROCEDURE
| | |
| --- | --- |
| Operation time | 2 - 2.5 hours |
| Anaesthesia | Twilight Anaesthesia or TIVA (Total Intravenous Anaesthesia) |
| Nights in hospital | Day Surgery or 1 Night |
| Risks - common | bruising, swelling, temporary numbness, temporary skin irregularity, fluid collection, delayed wound healing of umbilicus |
| Risks - uncommon | infection, excessive scarring, asymmetry, bleeding, permanent numbness, delayed wound healing, skin tags at end of scar, fat necrosis, skin necrosis |
| Pain and discomfort | 7 - 14 days |
| Follow-up after surgery | 1 week, 2 weeks, 3 months |
| Time off work | 2 - 3 weeks |
| Sports | 2 weeks - walking 6 weeks - everything except sit-ups and swimming 12 weeks - everything |
| Result | 12 weeks until final result.Scars continue to improve over 18 months |
FEES
| | |
| --- | --- |
| Abdominal Reduction (Abdominoplasty) | From £7,020 |
ABDOMINOPLASTY INFORMED CONSENT FORM
ABDOMINOPLASTY
POST-OPERATIVE INSTRUCTIONS
Instructions on discharge
Compression garment to go over the dressings and to be worn day and night for 2 weeks and just during the daytime for next 3 months.
TED stockings to be worn for 2 weeks.
All dressings to be kept dry until further instructed.
Discharge with standard painkillers.
Dressing clinic
Usually about a week after surgery when the pressure garment will be removed.
All sutures are dissolvable unless otherwise informed.
Activities
The first 2 weeks – minimal activities eg walking to the toilet, having meals and washing up.
3-6 weeks normal daily activities including driving, etc.
6 weeks onwards – can start sporting activities but no abdominal exercises for 6 months.
General scar care for first 3 months
Micropore tape to the scars - once well healed – for at least 3 months. The micropore tape is to stay on for showering and baths and simply patted dry and not to be changed until it is very loose and almost falling off by itself. Frequent removal of the micropore tape can irritate the scar.
Moisturise scar after first 3 months.
Moisturising the rest of the abdominal skin and umbilical scar with active stretching of the umbilical scar to prevent shrinkage of the scar.
Special Instructions
Compression garment during the day for 3 months. Bikini and other panties are OK for holidays and the odd special occasion.
IF YOU EXPERIENCE ANY PROBLEMS OR HAVE ANY QUERIES FOLLOWING YOUR SURGERY PLEASE DO NOT HESITATE TO CONTACT THE CLINIC.
What our Patients say
Abdominal Reduction Testimonials
"Mrs Kat, Thank you so much for everything you have done for me. I put my trust and faith in you and you have made me feel so much more confident about myself. The magic in your hands has changed my life."
N.H.
"During my youth I was always obese. Whilst my childhood years were good, I tried really hard to lose weight but nothing worked. When I was 19 I was diagnosed with an under active thyroid."
N.J.
"I had lost about 7 stones over a number of years. I was happy with my result but my stomach just would not go. I have tried personal trainers, numerous ab work and my stomach just wouldn't reduce..."
Mr W. A.
"Dear Mrs Kat, It's a glorious July day and I'm feeling absolutely great and mostly it's because of a visit to your clinic I made back in November. As you know, I had my first child when I was just 16 and my body was completely transformed..."
J. T.
Before / After Pictures
Tummy Tuck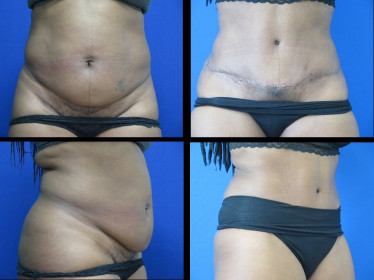 25-34 year old woman treated with Tummy Tuck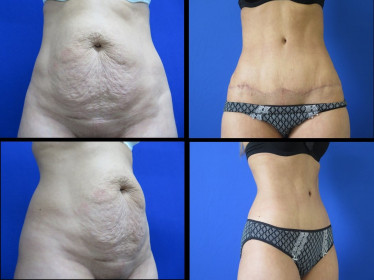 25-34 year old woman treated with Tummy Tuck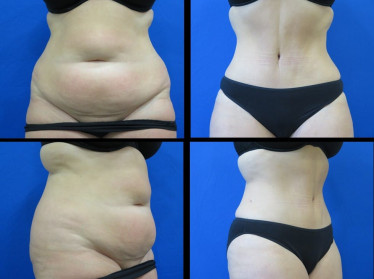 25-34 year old woman treated with Tummy Tuck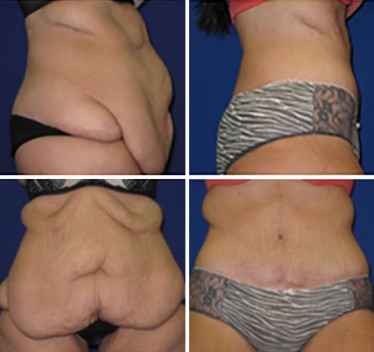 35-44 year old woman treated with Tummy Tuck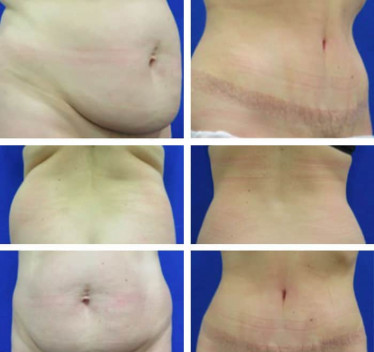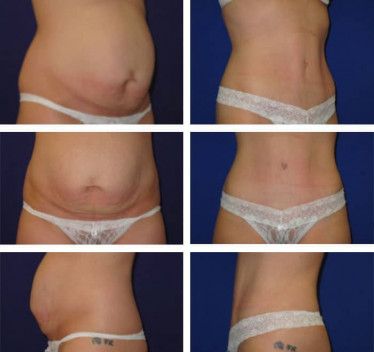 35-44 year old woman treated with Tummy Tuck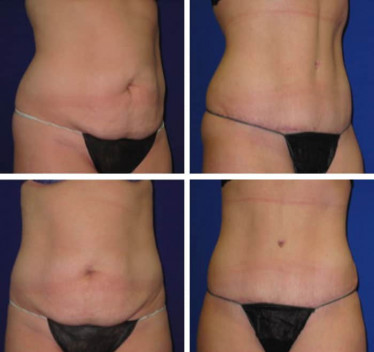 35-44 year old woman treated with Tummy Tuck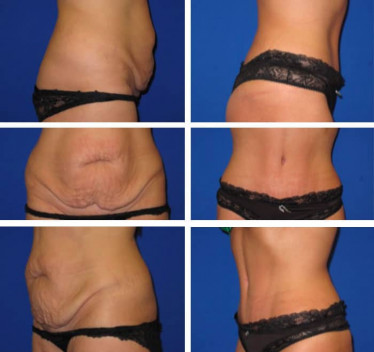 25-34 year old woman treated with Tummy Tuck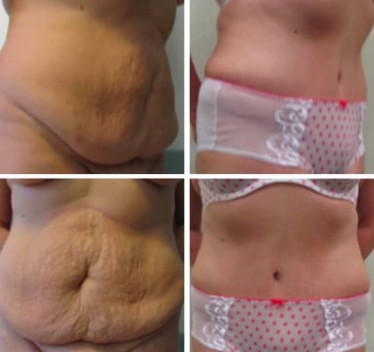 45-54 year old woman treated with Tummy Tuck