This article will appear in the next issue of BMI Healthcare's health magazine 'Talking Health"
"Lock and Glue (Super Glue)" technique gets seal of approval
When mum of two Harriet decided she wanted to lose weight, she didn't realise that after the weight loss, she would still be stuck with her "unsightly tummy".
Harriet took up running and along with a healthy diet, saw her weight drop from more than 13-and-a-half to eight-and-a-half stones. But she still had excess skin which along with muscle separation in the abdomen that occurred during her pregnancies, meant her tummy remained saggy and unsightly.
"At one stage I was doing 200 sit ups a day along with about 90 miles a week running but I couldn't tighten up my tummy. It was literally getting in the way when I was getting dressed and actually causing problems when I was running."
"In the end I decided the best thing to do was to have a tummy tuck and I haven't looked back since."
Harriet spent over a year researching various consultants and the treatments they offered and it was after much thought and consideration that she chose Mrs Kat.
"I had more or less made my decision but once I met Mrs Kat, that was it – I knew she was the right person for me."
"Everything about the preparation, the operation itself and the aftercare were perfect and the results are unbelievable, I am absolutely delighted with what she has done."
Besides getting rid of the unwanted skin, Mrs Kat also reattached the muscles in Harriet's abdomen meaning that her tummy was not only trim but also well-defined. She even got rid of the scars left by two Caesarean sections.
Mrs Kat explained her unique approach to abdominoplasty : "About two years ago I started an innovative approach to my abdominoplasty procedure combining more aggressive liposuction, internal locking stitches, tissue glue and local anaesthetic infusion pumps.
This meant I could stop the use of drains (tubes left within the abdominal wound to drain excess blood and body fluids) on all my lipoabdominoplasty patients.
The result was greater comfort for the patients, earlier mobilisation, earlier discharge and less risk of complications. The internal locking stitches and liposuction was effective in creating a more athletic looking abdomen with greater definitions.
This was presented at the 2011 BAAPS( British Association of Aesthetic Plastic Surgeons) Annual Meeting at the International Convention Center in Birmingham and we won the top prize.
I am calling this the "lock and glue or super glue" tummy tuck and to date, I have carried out this procedure on about 100 patients. I hope to publish this technique in one of our peer-reviewed plastic surgery journals in the near future."
As for Harriet, she said: "I now have a 'six-pack' stomach of which I'm very proud and the scar from the tummy tuck is almost invisible. It has given me more confidence in my body and makes my running easier and more enjoyable."
"Now I'm looking forward to my summer holidays so I can try out my new bikini!
Before / After Pictures
Tummy Tuck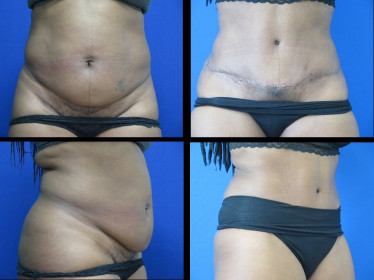 25-34 year old woman treated with Tummy Tuck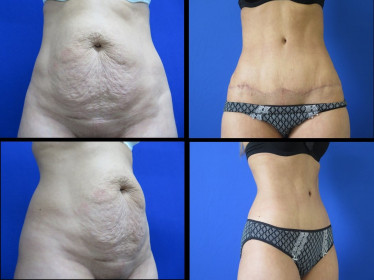 25-34 year old woman treated with Tummy Tuck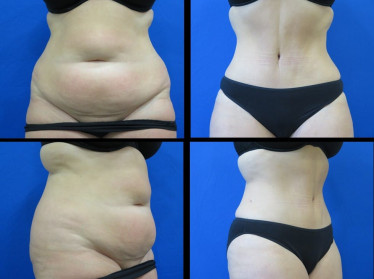 25-34 year old woman treated with Tummy Tuck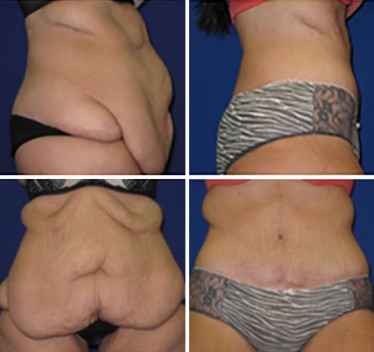 35-44 year old woman treated with Tummy Tuck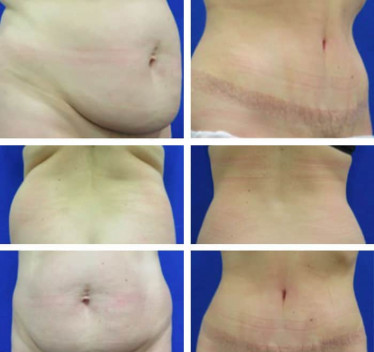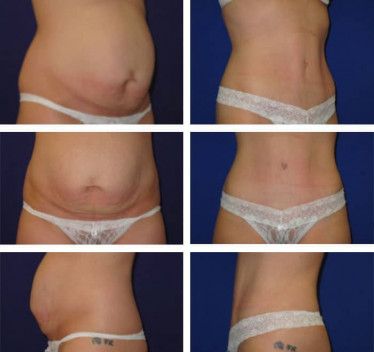 35-44 year old woman treated with Tummy Tuck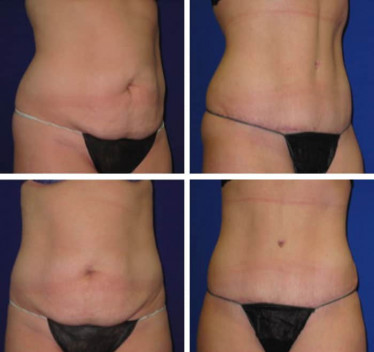 35-44 year old woman treated with Tummy Tuck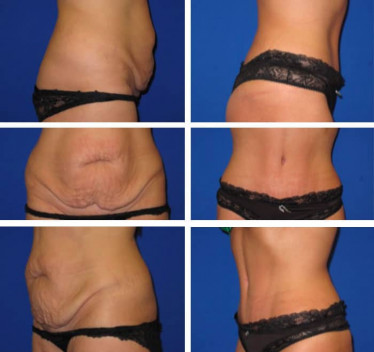 25-34 year old woman treated with Tummy Tuck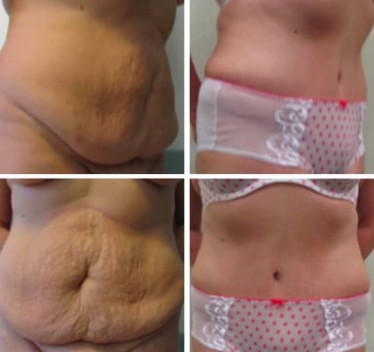 45-54 year old woman treated with Tummy Tuck